Design thinking

and Marketing in the Digital Space.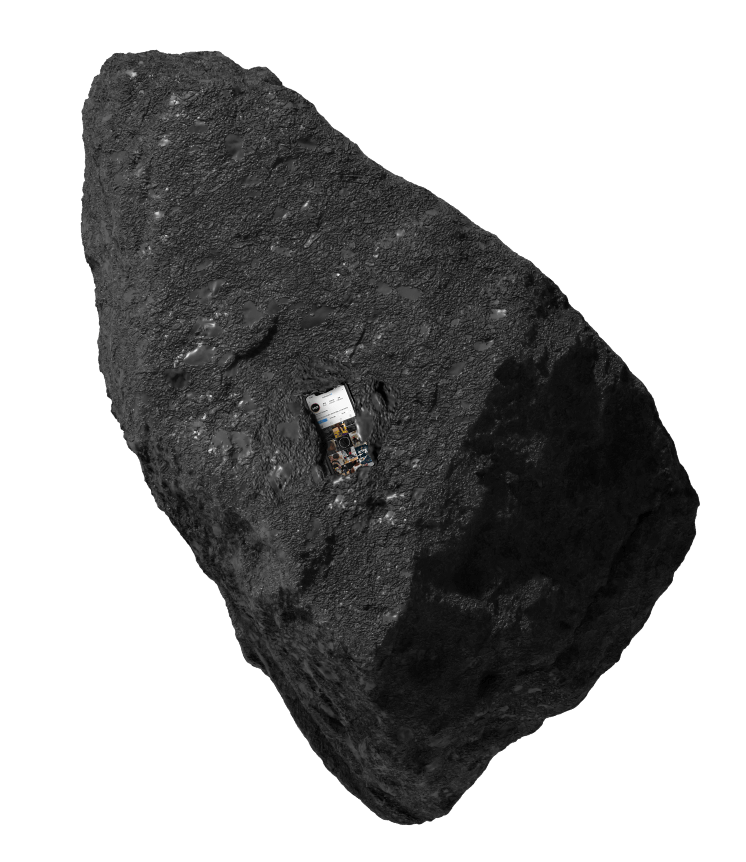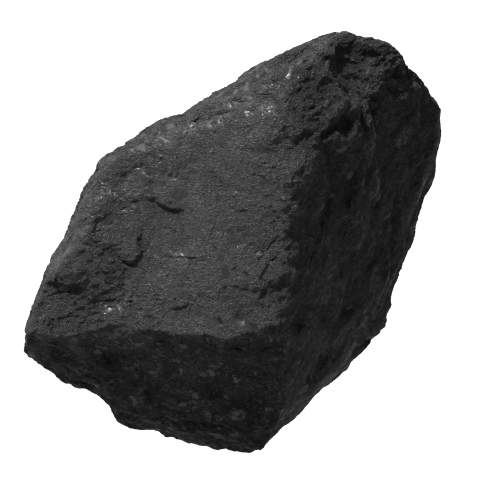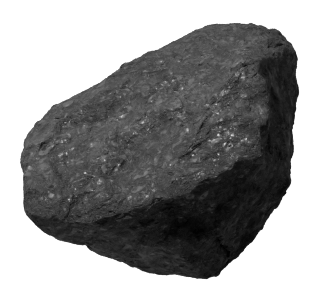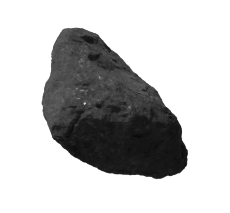 About
We are one part Design and one part Digital.
Our team is built with a balanced mix of creative and analytical minds. We understand and value the diverse nature of thinking. The best brand solutions come with a collaborative approach…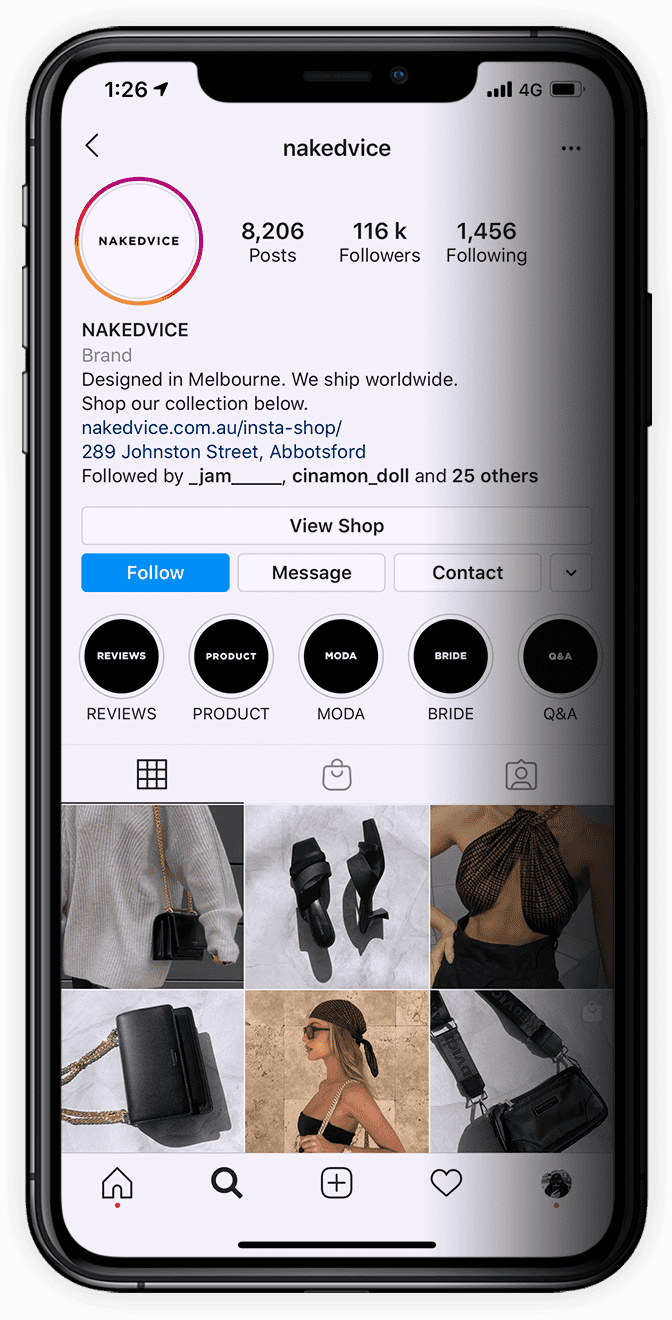 Organic
Build your brand.
Manage your content.
Connect with your audience.
Paid
Target new customers.
Execute campaign objectives.
Measure sales impact.
Organic (SEO)
Rank on Google.
Grow your traffic.
Optimise website performance.
Paid (SEM)
Target specific keywords.
Capture customer attention.
Convert clicks into customers.
Lead Generation
Target your key demographic.
Generate new leads.
Nurture leads into sales.
E-Commerce
Prospect new customers.
Engage with your audience.
Retarget the ready-to-buy.
Journey Mapping
Understand your customer personas.
Identify key stages in your funnel.
Develop a communications strategy.
Implementation
Deliver effective communications.
Reduce sales friction.
Improve your customer experience.
Design
Website design & development.
Advertising creative.
Email templates.
Photography
Product photoshoots.
Videography & editing.
Website imagery.
Pillar of the Australian
fashion industry
.
Want to chat? Drop us a line.
We're here to help.